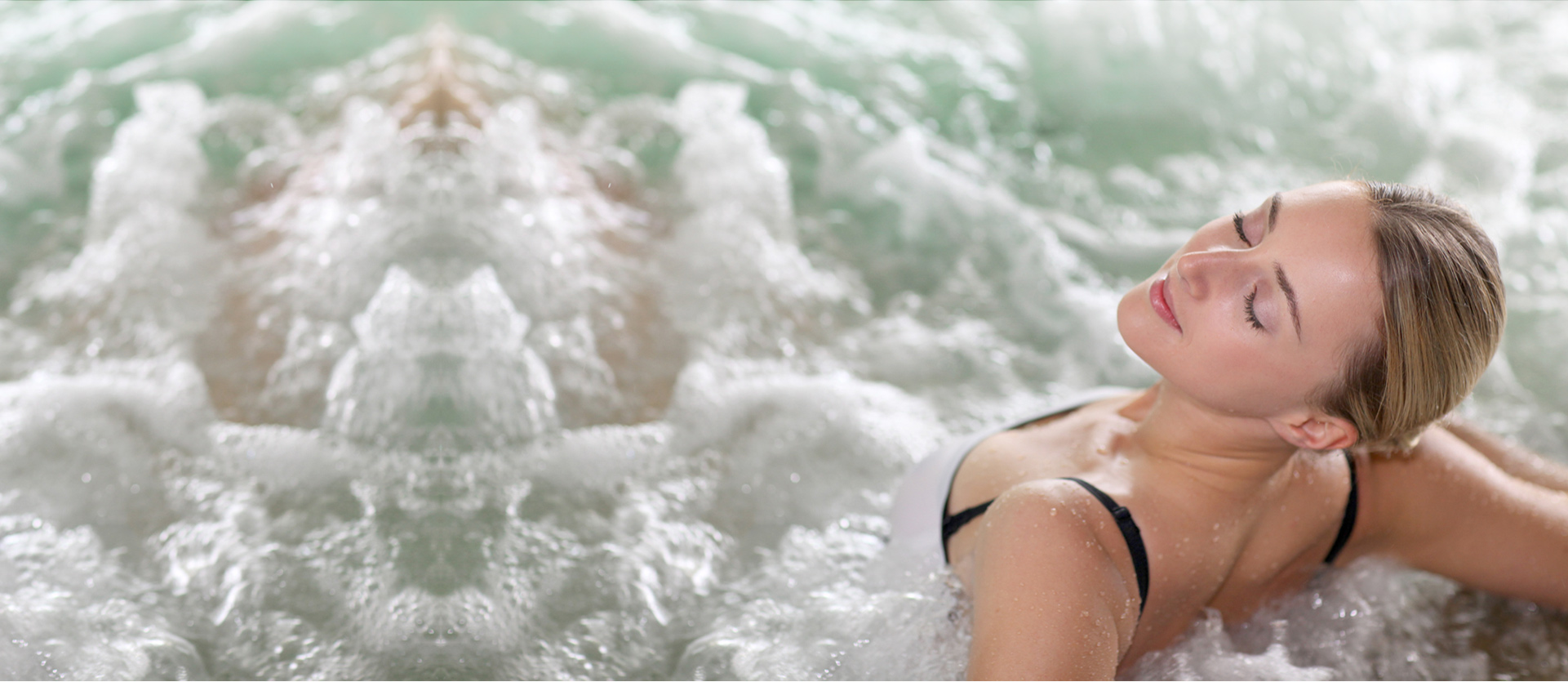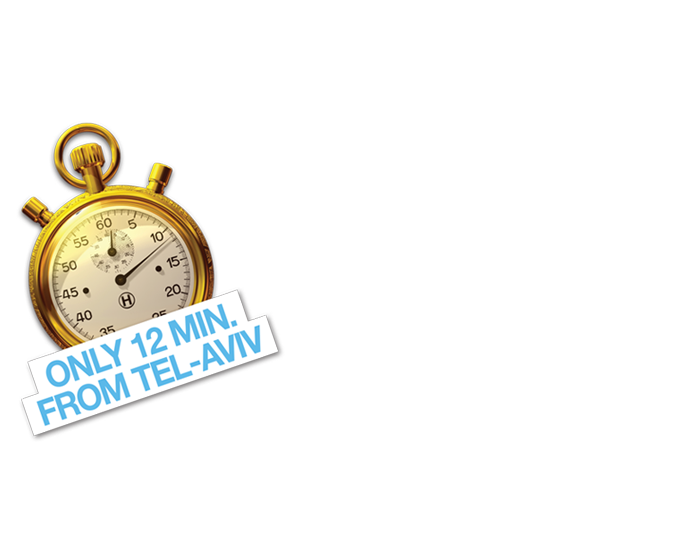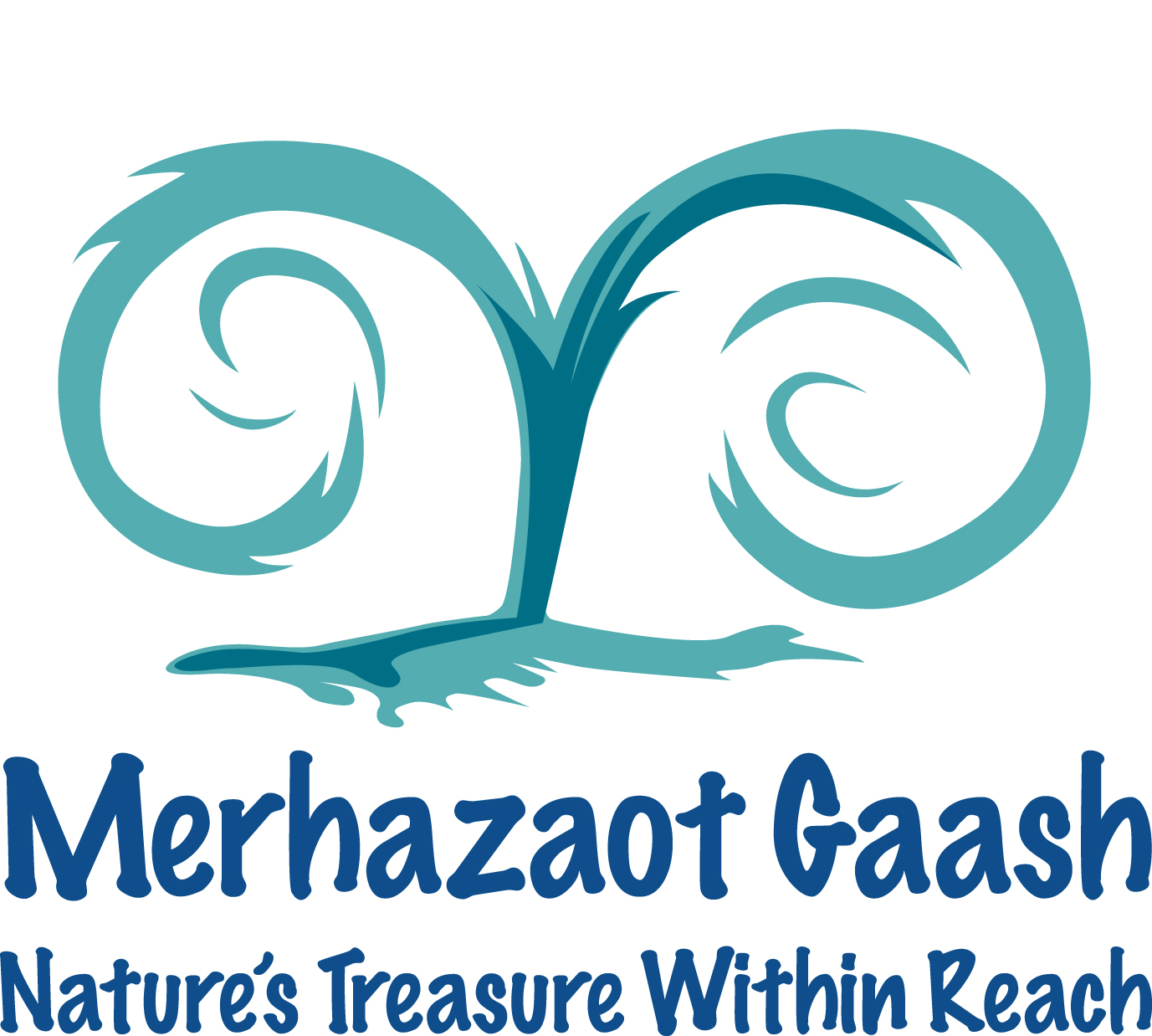 The Pampering
starts right here
Ga'ash
Baths and Spa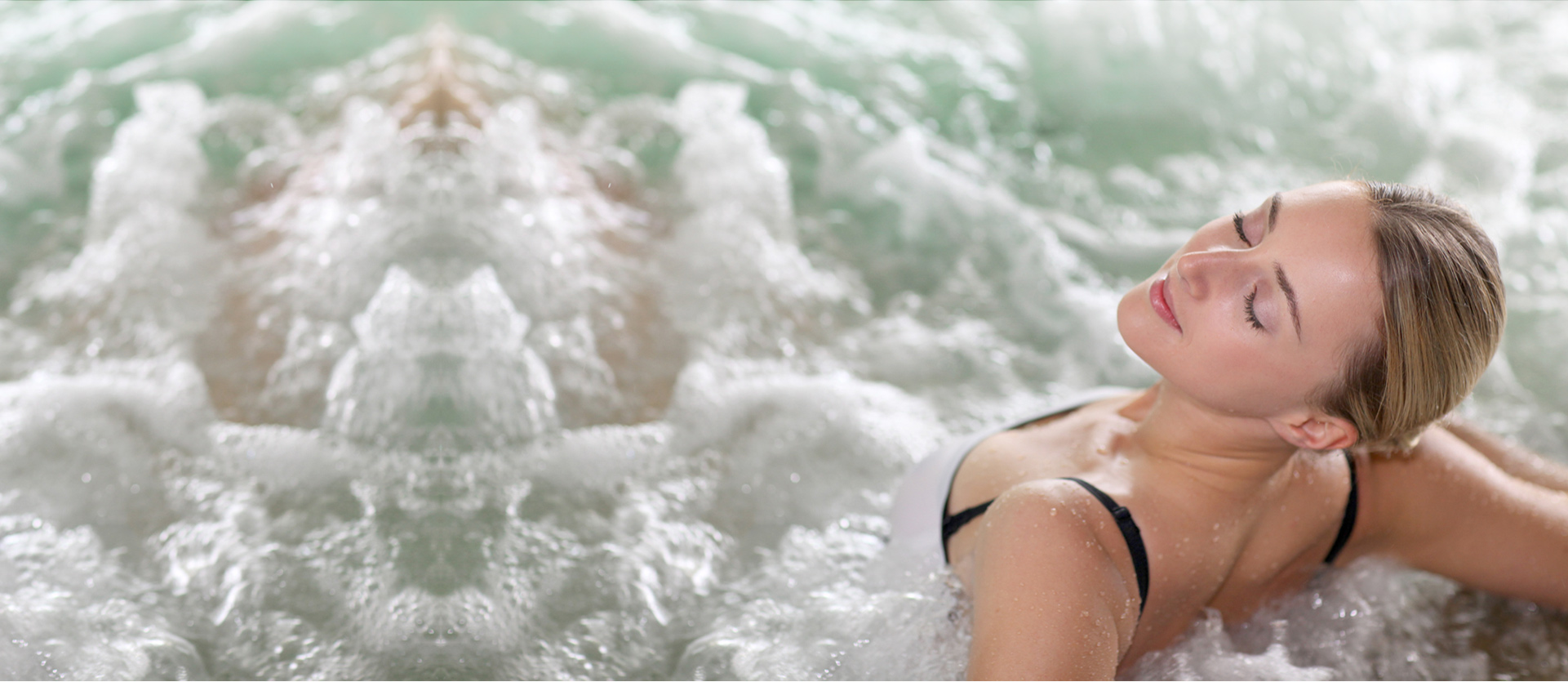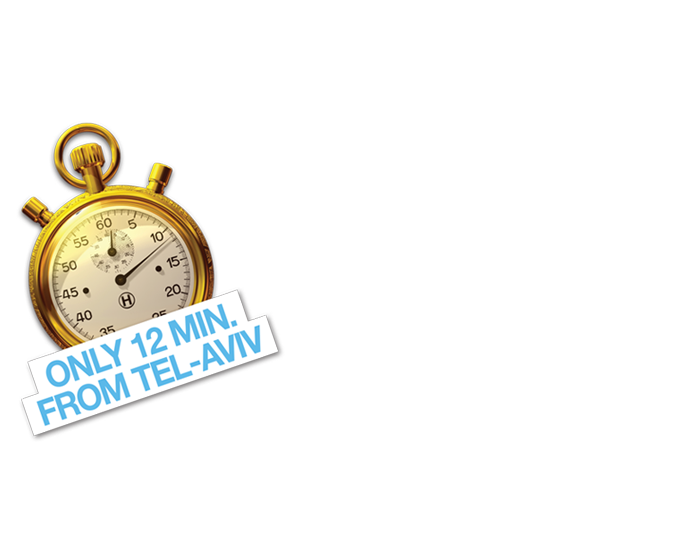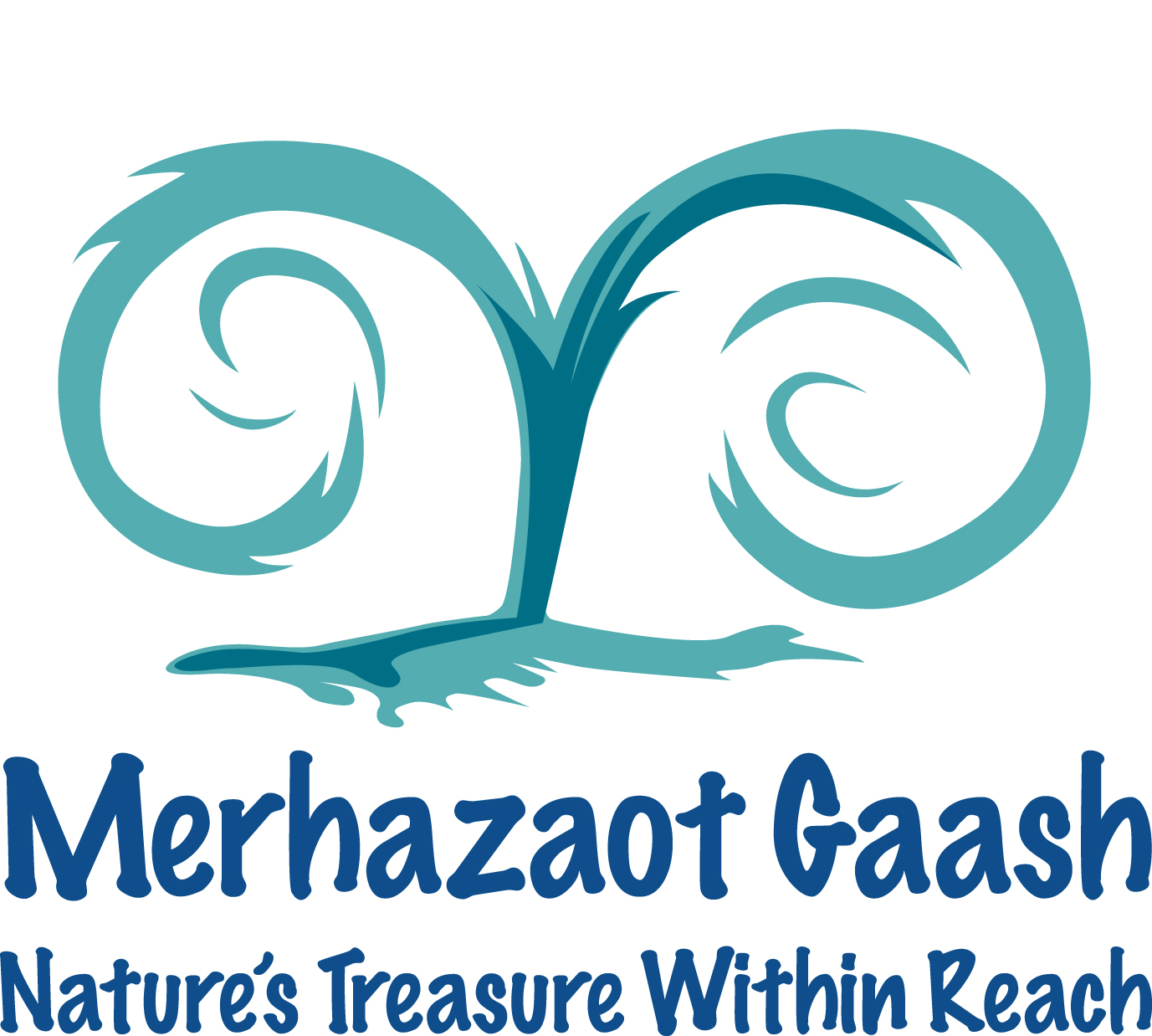 Ga'ash
Baths and Spa
The Pampering
starts right here
Welcome to Ga'ash Baths and Spa
About Hamei Ga'ash
In central Israel, just 12 minutes' drive north of Tel Aviv, you'll find the "Ga'ash Hot Springs Center" with its hot baths, spa and vacation area. Spread across 18 dunams (some 4.5 acres) of pastoral land, wide open spaces, and seemingly endless green lawns, Ga'ash Hot Springs offers a wide range of pools, comfortable interconnecting corridors, and fans for constant aeration. Ga'ash Hot Springs is an exclusive world of indulgence for body and soul. 
Here's what you'll find at our center
The Baths
It is astounding to discover that right next to the big city, natural, warm springs bubble up from the heart of the earth. A mere 12 minutes from Tel Aviv and you are in Israel's largest spa park, just like a European "Bath & Spa". In the park, you can enjoy: four natural pools, rich in minerals and salts, designed and styled to European standards.
The pools are surrounded by large windows that let in light and the greenery, the natural pools hold warm water at different temperatures, with dozens of jets streaming out of the sides and the floor of the pool, and which give a calming, therapeutic effect, invigorates the skin, and creates tranquillity and equilibrium that are so vital to the health of both body and soul.
| Entrance Price List 2023 | | |
| --- | --- | --- |
| | Weekdays (Sunday – Thursday) | Friday, Saturday and Holidays |
| Adult | NIS 110 | NIS 120 |
| Senior Citizens | NIS 100 | NIS 110 |
| Child / Student | NIS 100 | NIS 110 |
| Soldier / National Service | NIS 75 | NIS 75 |
| Last 3 hours | NIS 90 | NIS 100 |
| Last 2 hours | NIS 80 | NIS 90 |
| Locker | NIS 17 | NIS 17 |
| Robe | NIS 30 | NIS 30 |
| Towel | NIS 17 | NIS 17 |
| | Composition of the water |
| --- | --- |
| Ga'ash 2 drilling | Mg per litre of water |
| 20,844 | Chloride Cl |
| 12,000 | Sodium Na |
| 1,100 | Magnesium Mg |
| 925 | Calcium Ca |
| 350 | Potassium K |
| 62 | Barium Ba |
| 20 | Strontium Sr |
| 1.1 | Sulphide S |
| 20 | Silicon SiO2 |
| | Barium Ba |
| 3.4 | Boron B |
| 2.7 | Iron Fe |
| 1 | Iodide |
The Spa


Ga'ash Baths and Spa – Perfect Indulgence!
In the midst of a pastoral, rustic atmosphere, Ga'ash Baths and Spa is situated – a Treatment Centre of tranquillity and indulgence for body and soul. The spa is located in an attractive building, with fifteen magical rooms, each one a bubble of tranquillity and indulgence that allows you to cut yourself off from the world. Pastoral atmosphere, green lawns all around, the calming trickle of water and the of the world of tranquillity in the air.
All that's left for you to do  is to select the treatment that your body craves, and our skilled team of therapists will take you to the perfect world of Nirvana and release. The spa offers a wide range of body massages and treatments.
Spa Package Prices 2021

Entrance + meal (without dessert)
NIS 170
Entrance + meal (with dessert)
NIS 180
Entrance + massage (30 mins)
NIS 320
NIS 340
Entrance + massage (45 mins)
NIS 370
NIS 390
Entrance + massage (60 mins)
NIS 420
NIS 440
Entrance + massage (75 mins)
NIS 470
NIS 490
Entrance + meal + massage (30 mins)
NIS 425
NIS 445
Entrance + meal + massage (45 mins)
NIS 455
NIS 475

Entrance + meal + massage (60 mins)
NIS 505
NIS 525

Entrance + meal + massage (75 mins)
NIS 555
NIS 575
The Restaurants
"Nostalgia" kosher restaurant – indulge your body, and, at the same time, indulge your palate. Perfect indulgence means that you do not have to leave the "Ga'ash Baths and Spa" park. We have even thought of your culinary indulgence…..
"Nostalgia", our kosher meat restaurant, offers a varied, rich meat menu, from 12.00 noon until approximately half an hour before the park closes. A selection of meat and fish dishes, alongside a rich menu of side dishes and surprisingly healthy salads.
A light snack between meals? Ga'ash Baths and Spa's dairy café will indulge you with sandwiches made on the spot, natural fruit juices, hot and cold drinks, fresh pastries, refreshing, healthy salads and much more.
Park Opening Times
Park Opening Times
Open
Close
Sunday
10:00
18:00
Monday
8:00
18:00
Tuesday
8:00
21:00
Wednesday
8:00
21:00
Thursday
8:00
18:00
Friday
8:00
16:00
Saturday
7:45
18:00
The park's opening times are subject to change.
Before setting out, please check on 09-952-9404
The summer swimming pool and the paddling pool are open in the summer.
Rules of Behaviour in the Park
Bathing only with a swimsuit

Do not stay in the water for more than 10 minutes at a time

Rest for 20 minutes between each time that you enter the water

The visitor is exclusively responsible for himself while bathing

prohibited to bring glass utensils, alcoholic beverages, hookahs, seed and nut snacks and electrical appliances into the park. 

Smoking is prohibited in closed places.

Bathing is prohibited for pregnant women, those with open or suppurating wounds and those taking antibiotics.

Those with heart disease and hypertension should consult a doctor before bathing. In any doubt, consult a doctor.

colour, permanent waves and jewellery might be damaged in the water.

management is not responsible for the visitors' equipment.

Do not light fires in the park.

Do not light fires in the park.
The Good Life Channel – Ga'ash Baths and Spa
The secret is out! But, nevertheless, there are still a few who have not yet discovered one of the most magical places in Israel. Just a 12 minute drive from Tel Aviv, and you have arrived at a real natural jewel, almost unparalleled in Israel – Kibbutz Ga'ash's natural hot springs. The park is there for those who want to relax, switch off, renovate themselves, to treat body and soul and to enjoy a magical, tranquil, indulgent and healthy experience.